Ontario has finally opened up. Burlington Strippers, along with Ontario businesses, can finally open our door to the Bachelor and bachelorette party business. Thankfully with everyone acting respectful and safe, our bachelor party business has been thriving. We are nearly back to fully staffed with some new performers that'll knock your socks off.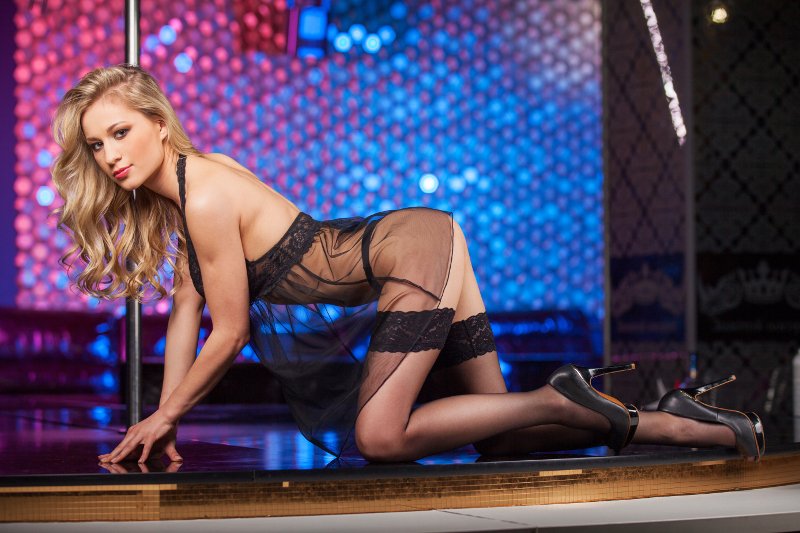 After riding out this 15-month closure, announcing the Stage 3 opening for Ontario, Stag Masters wants to thank our loyal clientele of our Burlington Strippers. The bookings have been constant, and we all put our lives back together and get back to work.
I have complete faith in our StagMasters performers and our Summer/Fall season, and we will continue to be partying in Burlington and all over this province. We will follow all safety guidelines moving forward.
We are thrilled with the momentum we are already experiencing with the bachelor parties and early Summer/Fall weddings planned for the 2021 season.
Our team of Burlington Strippers is the best in the industry. 
Why? Because people want to work for an established and trustworthy brand with excellent opportunities and a recognizable name that brings steady work. Since its inception, Stag Master's agency has been at the top of the bachelor party and stripping industry. Our Burlington strippers are genuinely top-notch.
In a competitive industry, working alongside our team is truly inspiring.
The professionalism, athleticism, extraordinary skill level and overall raw talent set us apart. We look forward to sharing with you how well our team performs.
Stag Master's Female performers are absolute knockouts. These are the most sought-after performers in the city. When you have the pressure of pulling off the best bachelor party for your best friend, look no further than Stag Masters. Our fantastic team is what you need to perform at the memorable send-off and give you all a bachelor party night to remember.
Bachelorette parties can get pretty out of control. Our guys are professional, athletic and talented. Our male performers know how to bring the party as well.
The bottom line is we have the best female and male strippers in the business. We look forward to performing for you.
Call Stag Masters to book your next event.
Call us during business hours at 416-909-2000 or Toll-free at 1-800-730-7824
If it is after business hours, please fill out the form on the contact page.